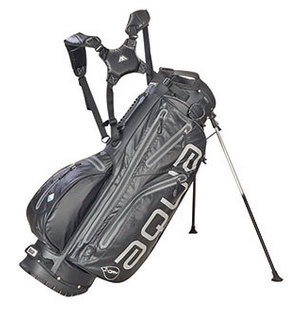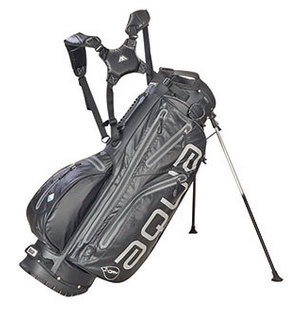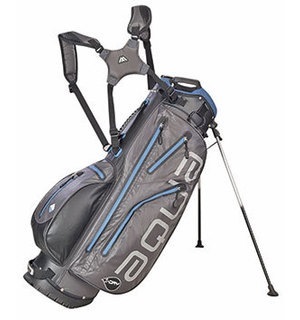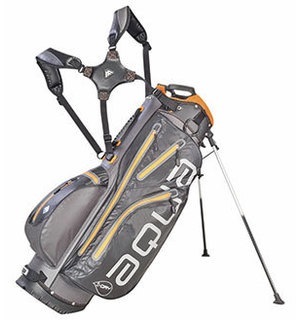 BIG MAX Aqua Stand Bag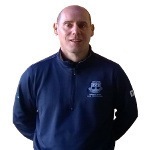 Featuring the superb new BIG MAX i-DRY system, this excellent bag is lightweight and comfortable to carry. Stylish and functional, you'll find the Aqua stand bag performs in the toughest conditions.
Ergonomically designed with comfortable carrying position and generous pocket space, this attractive, waterproof bag performs on all levels. Features and benefits of the BIG MAX Aqua stand bag include:
Fully waterproof stand bag featuring i-DRY system - 100% waterproof material, seams and zippers
Available in Charcoal/Cobalt, Black and Charcoal/Orange
4-way divider provides easy, slide in/out access for clubs
5 generous pockets including valuables pocket and cool pocket
Padded back zone and ergonomically designed straps for increased comfort
Leg lock stand provides solid base
For those who like to carry their bag no matter what the weather conditions, this is an excellent option.